Employer Unemployment Insurance Resource Center
This resource is to provide quick access to key unemployment information.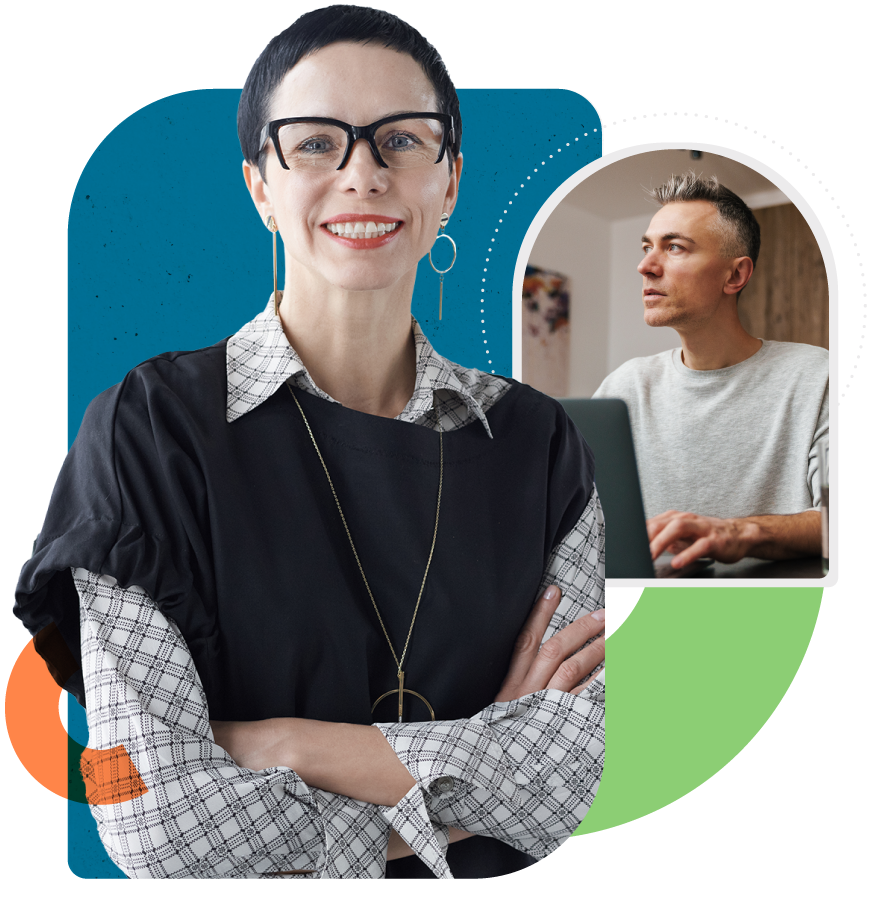 Unemployment Reference Guides
Download one of our Guides found below to see the latest state-by-state information. We encourage you to bookmark this site and revisit frequently for the most recent updates.
Interactive State agency map
Explore State Agency Information by State
Click on a state to get more information.
Explore HR Insights
Learn more from our panel of industry leaders who share advice on best practice and information on unemployment.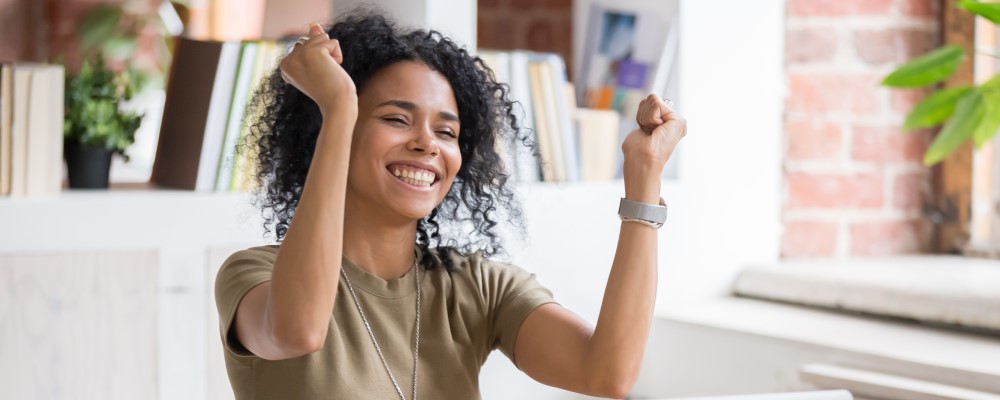 Don't pay more employment taxes than necessary. Learn how to check your FICA, FUTA, and SUI taxes for overpayments and potentially recover them.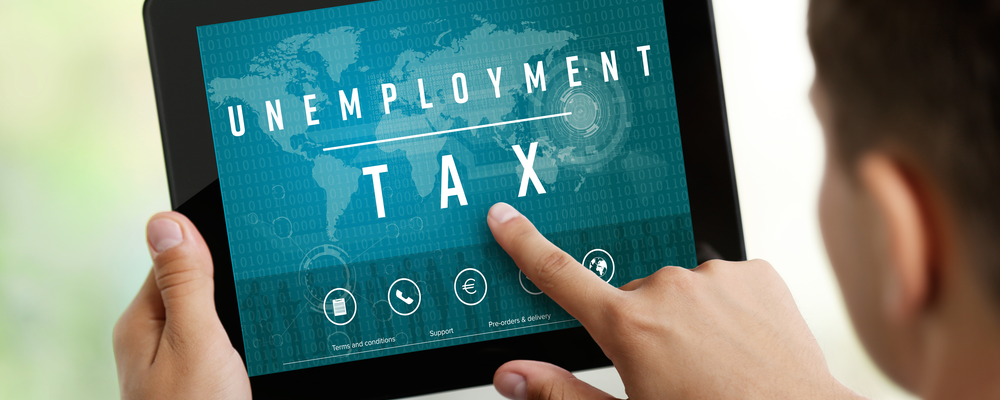 UI SIDES has updated requirements for providing some unemployment information. Have you updated your processes?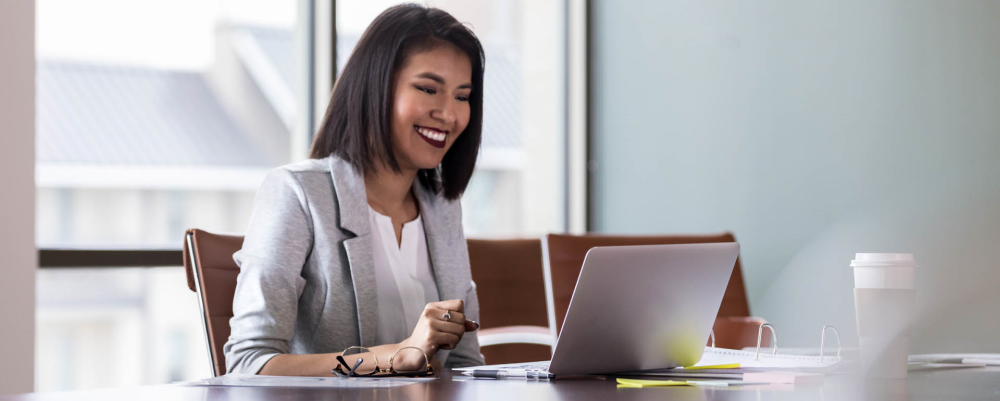 TALENT ACQUISITION AND ONBOARDING
How all-in-one pre-employment verification solutions enable a more efficient hiring process
Contact your Unemployment Insurance Consultant or Account Executive.
We're here to help with any questions. Call us at 800-366-6660.