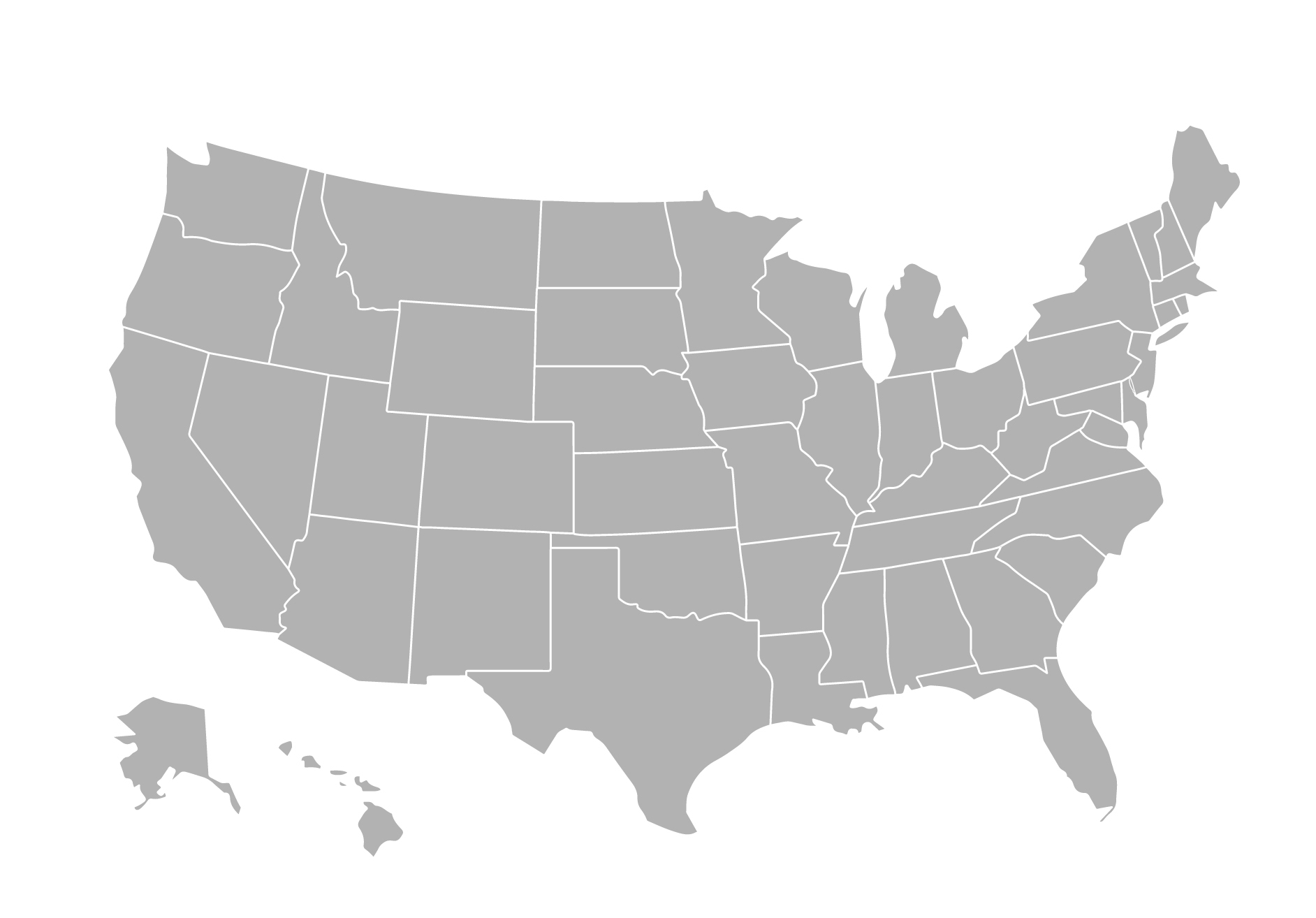 Download the State Reference Guide
State Reference Guides
At this time, most states are preparing for an increase in unemployment claims due to the COVID-19 pandemic; however in some cases they have not yet issued specific direction on claims based on disruptions caused by COVID-19. Currently, agencies are considering rule changes which may waive certain claim filing or weekly certification requirements as well as charging rules. Download our state reference guide to see a state by state breakdown.
Read our Latest Blog Posts
National Association of State Workforce Agencies COVID 19 Webpage
The National Assosication of State Workforce Agencies has put together a helpful site that provides a state-by-state breakdown of how various state agencies are handling claims and the impact on their daily operations.
Access their site here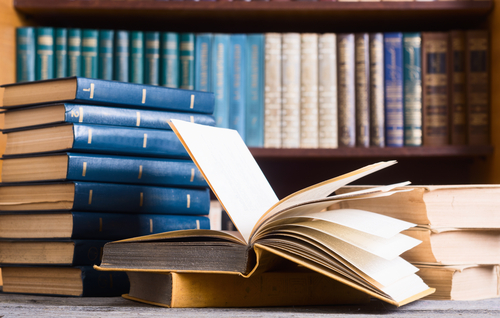 Download our guide here
Short Time Compensation State by State Breakdown
Last Updated March 30, 2020
Short Time Compensation (STC) programs, also known as shared work or worksharing, are an alternative to layoffs. Under such a plan, impacted workers in an predetermined group are able to remain employed at a reduced schedule and collect UI partial benefits. Not all states provide for an STC plan, and those that do, require the plan be presented to the UI agency and be approved prior to the employer reducing the hours. Download our guide here.
As always, you can contact your
Unemployment Insurance
Consultant with any questions.
We're here to help!
Contact Us
Couldn't make our webinar?
Watch a recording of the webinar
at a time that's convenient for you.
Watch Webinar